3D IMAGERY

CORPORATE MOVIES

EXPLANATORY MOVIES

INTERACTIVE VIRTUAL TOUR
/ CONFIGURATORS

SMARTPHONE / TABLETS APPS

ADDITIONAL SKILLS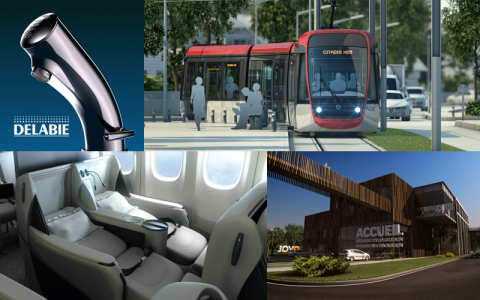 3D Modelling* of your products

We're showing your products from different angles, useful for a commercial brochure, on your Website or as technical support.
Can also be used to inegrate your product inside a real or virtual environment of your choice.
* Polygonal modelling under 3DSmax, based on industrial files like Catia or drawings, schematics, blueprints, design intentions.
Movies to inform, to inspire desire, to inspire action
Introduce your company, illustrate your activity, your concepts, your brands, products and values. Based on your needs, MECONOPSIS is offering the directing of your movie, from the storyboard, to the modelling, shooting, editing, the graphic design and finally the completed movie with original music and voice overs.
Movies to inform and/or train.
Fun movies to explain a process, a solution, detailing the working of a product, following the assembly and dis assembly of an element.
Costing less than a 1:1 scale model, you can take it with you everywhere.
It makes it possible to
visit
the product, the place, the process and being able to look at every details as well as offering the possibility to configure it in real time.
Commercial tool to
convince your costumers
as well as technical tool to help your teams.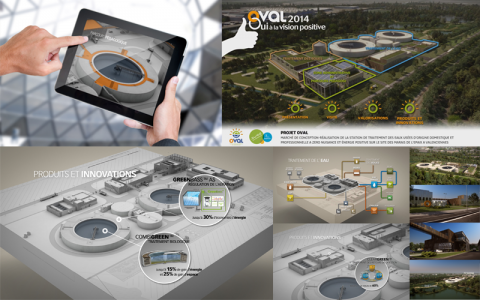 Optimize your answers to request for proposal and your presentations with the help of digital solutions :Modern, Interactive, Mobile, Fun, structured witch will impact the watcher.

We can help you showing your offer to your client, with the use of an interactive menu on a tablet, you can activate contents in real time (presentation movie, explanatory movies of your Technics, technologies, your services, still images, blueprints, pdf documents,…)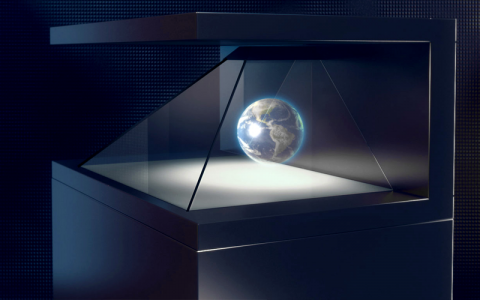 Movies in 4K
Sereoscopic 3D
Tactile terminal
Occulus immersive Solutions
Holographic terminal
3D printing